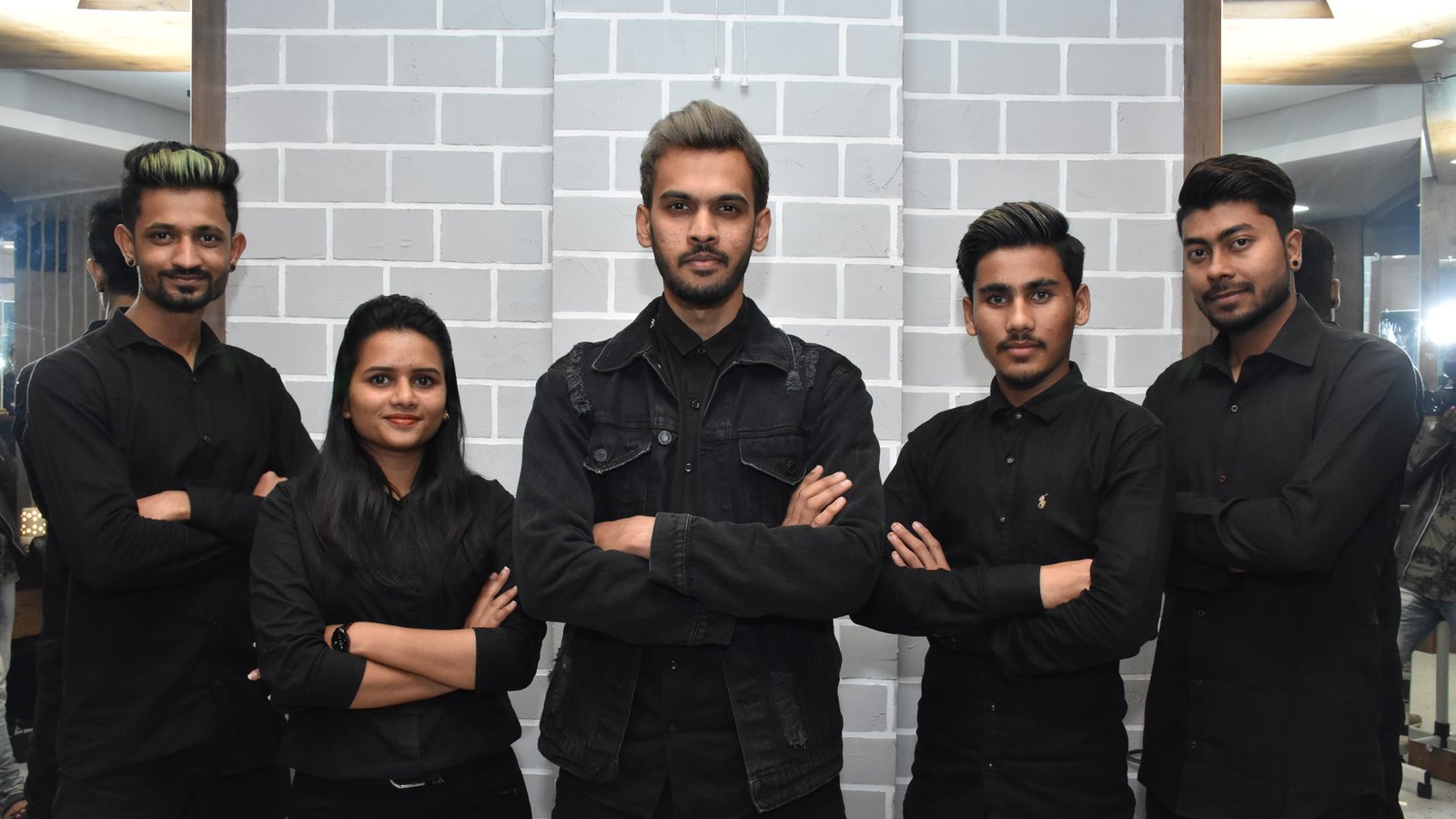 Welcome to The House of Hair
The House Of Hair family dedicates itself in exploring the hair and beauty industry to provide a different looks to every customer according to their needs and also believes in providing 100% customer satisfaction.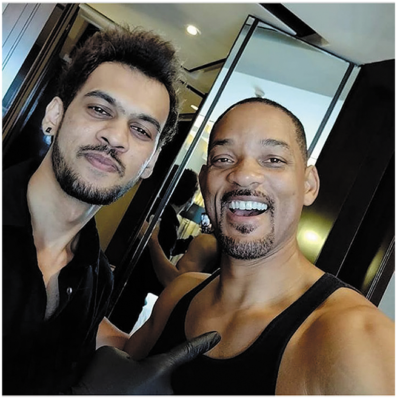 Contact info
Address
Shop no.86 Girija Shankar vihar society potnis parisar, opp.
Durga cafe, Pune-411052
Book an appointment today!
& Get 15% discount!
Trend setting Makeover is our thing
Happy clients about us
it was my first experience of house of hair…. My experience was excellent, superb, awesome.. The people are very talented, knowledgeable and friendly. All services are A One and over satisfactory. for consulting purpose Waiting time is much less and I will recommend to call before you visit. seriously can't belive of their services hygiene and everything is best ..i will recommend to all my frndz and family ..i was too affraid to do anything on my hair but when he consult ne about my hair does and don'ts that time i was very sure and confident abt keratin treatment ..thank so so much shubh and aditi ? for making more confident abt my hair …u both doing such a fantastic job ..thanks alot dear… Continuously growing in respect to service and business. Love to be part of such a wonderful organisation. Congratulations shubz Wish more success in future!
Great communication from start to finish and a lovely relaxed atmosphere.Your service is excellent with seasoned hair stylists.
Excellent Experience , 100% Satisfied. Thank you The House of Hair ?
Meet the best team of professionals
Entrust your Hair & skin to our experts and let them show you the best possible results within days. We enhance your beauty!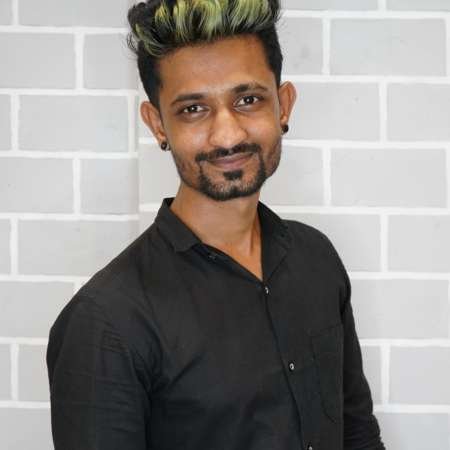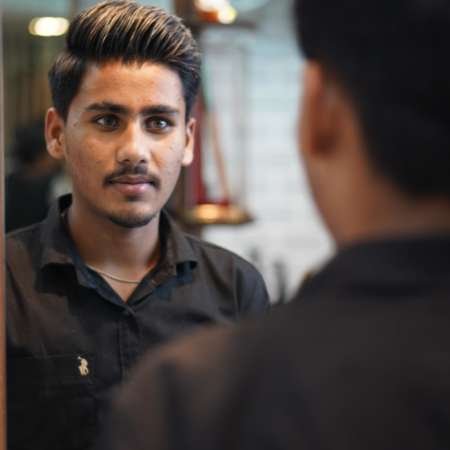 Amy
Styling, Beard, Funky color.
make an appointment today